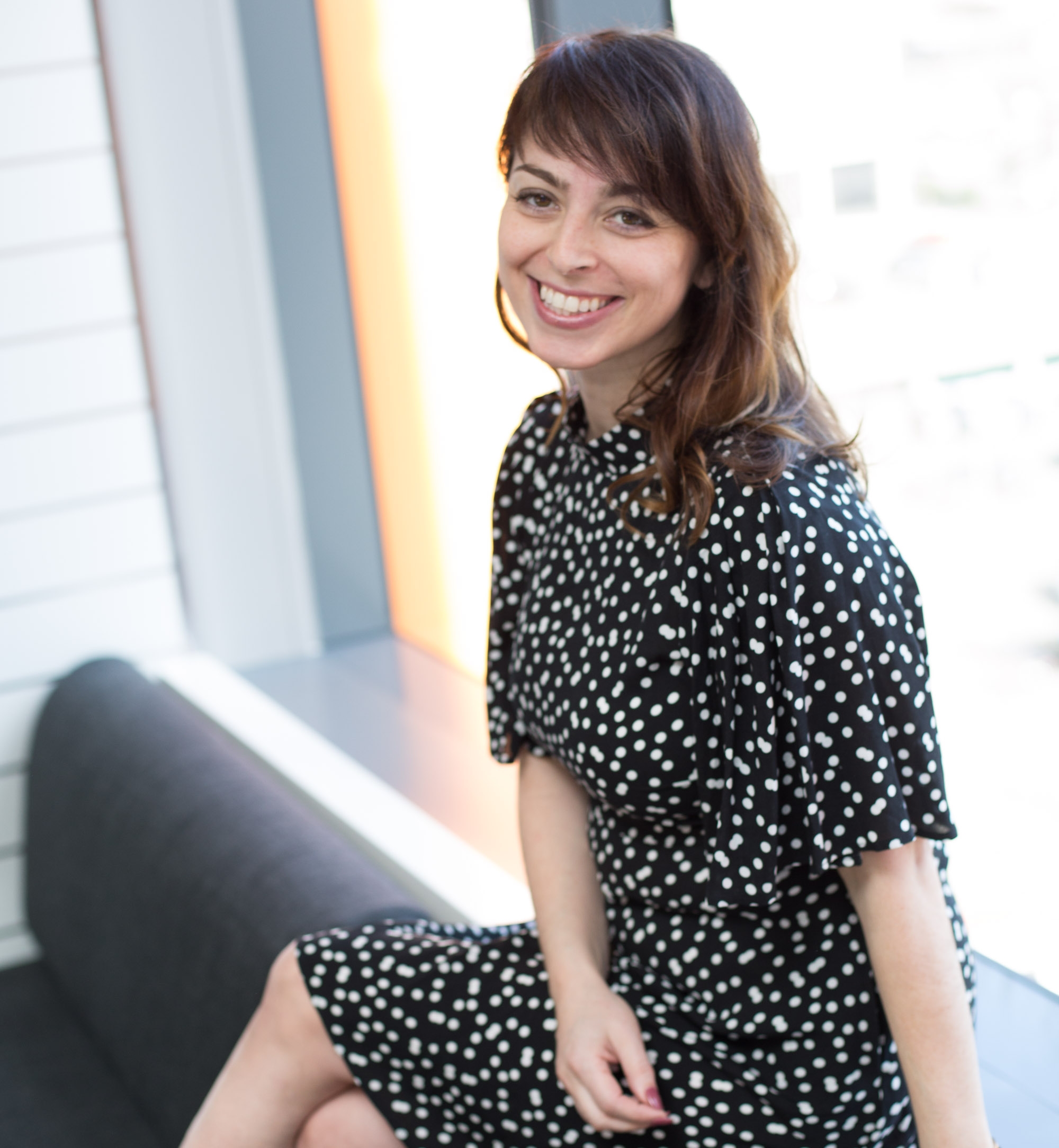 I would love to help you understand your loss.
I would like to GIFT you my e-mag about my GRIEF STORY to help you UNDERSTAND what grief can make you do, feel and be WHEN you sign up for our mailing list BELOW.
Here is also a Manifesto to give to family + friends to help SUPPORT you through your journey.