Transitions suck ....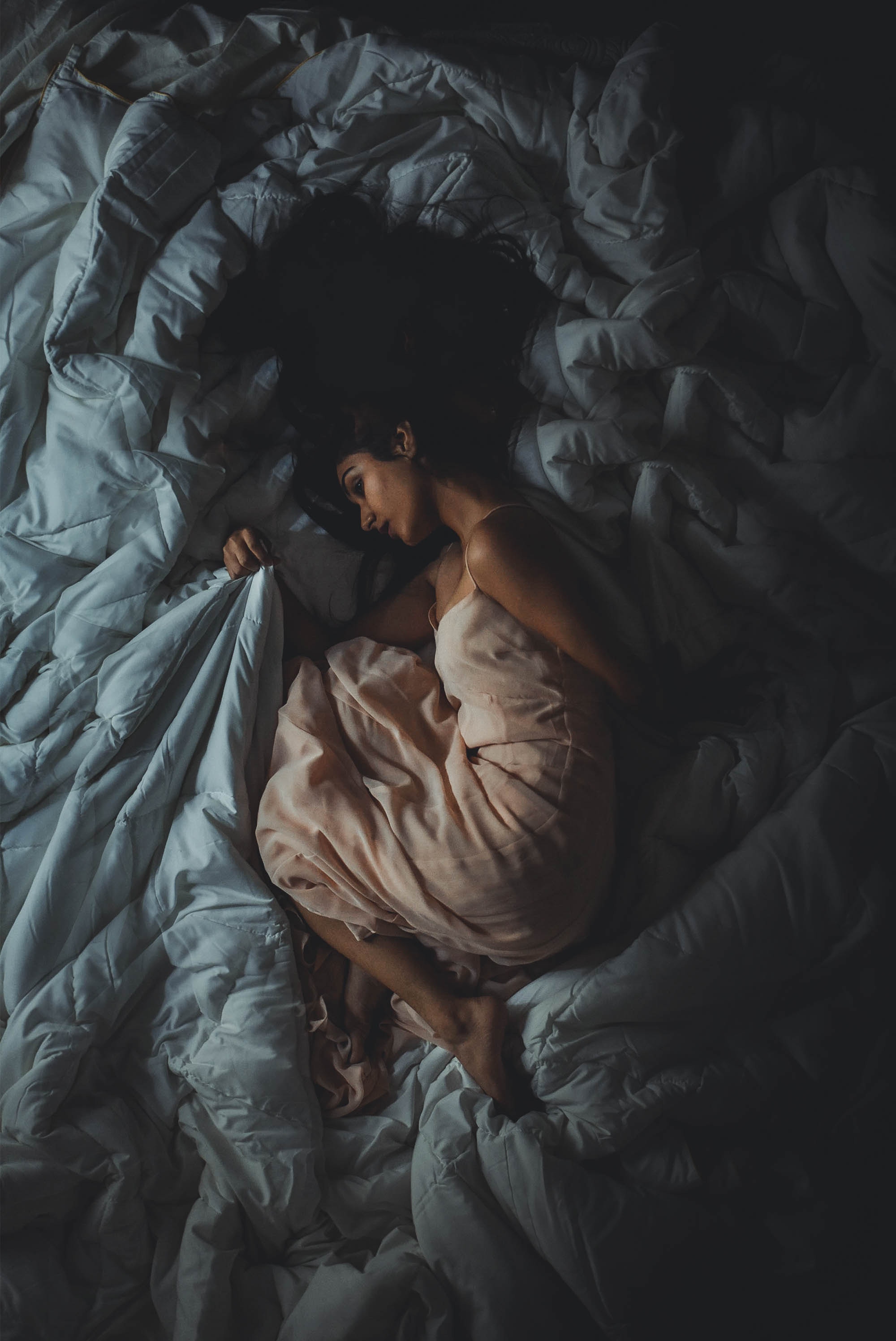 when you are grieving, but I did things differently this time.
We just got home from spending time away in the California sunshine.
I know. Who wouldn't think coming back to cold and wet Seattle wouldn't be challenging ..
But, when you are coming home to your grief bubble AKA home - it double sucks.
It sucks because the person that you that would be there - isn't.
It sucks because the life you thought you would have - isn't.
It sucks because as we grieve, we don't have a lot of energy and transitions are hard - like really emotionally exhausting - actually.
Since losing Loey, my husband and I have decided to travel more - to live life a little more and create memories for our soul to remember.
However, when we get back it's hard sometimes ... most times.
It's hard, because it's a reminder of our grief.
So, this is what I did and it helped.
First, the day we came back ... I did NOTHING. I rested, I ate and I read a book. I gave my nervous system a break and time to chill. I did something that made me happy - ordered a MATCHA LATTE at my favorite cafe. Small things make me happy.
Second, I organized my space. I unpacked, I cleaned and I lit candles. I wanted to turn my grief bubble into a healing den. I truly believe that movement is a great way to release grief and loss, but also taking time to create a healing space that is unique to you.
Third, I took a bath. I knew sleeping might be hard for me on the first night, so I did what usually works for me. A nice lavender bath with candles and a small glass of white wine.
I took time to transition.
I took time to remember Loey.
I took time for myself.
I would LOVE to hear how you transition back into your life.
With love,